Be a Part of the Future of Energy
If you're a smart, driven self-starter who's motivated to achieve results, you should join our team.
An Exceptional Company for Exceptional People
Why watch the future happen when you can be a part of making it happen?
At Origyn International, you will work with some of the nation's most talented energy efficiency experts to help shape the future of energy solutions for companies and institutions nationwide.
But connecting our clients to great energy solutions is just the beginning. The rise of eco-friendliness and cost-consciousness as key parts of energy decisionmaking for companies of all sizes continues to open exciting opportunities.
We're expanding our team to help address these opportunities and challenges, while continuing to help organizations find creative solutions to their energy needs.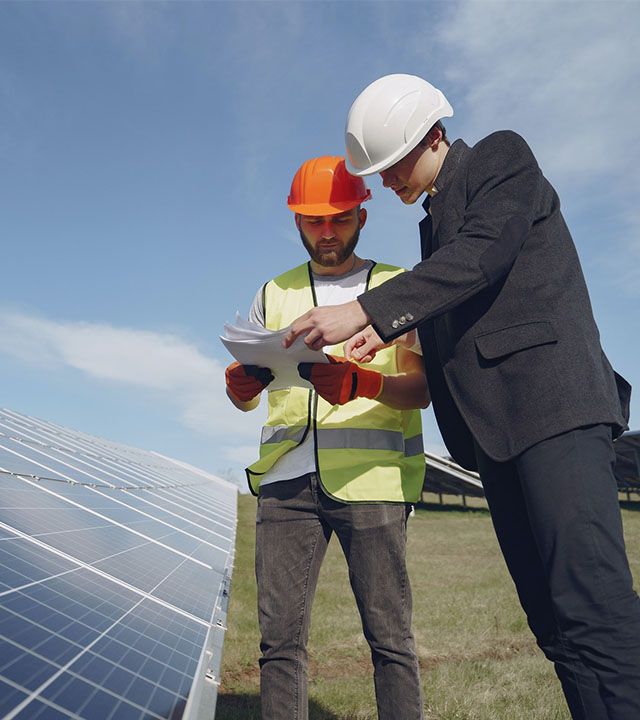 Like a lot of companies, our team is filled with smart, talented and dedicated people. But what really makes Origyn International feel special is our deep focus on relationships.  We've worked hard to get where we are today largely due to the the strength of both business and personal relationships we've forged and maintained, and members of our team always keep that focus at the forefront of everything we do. We're upfront about who we are and what we offer to our clients, and we foster a sense of community to always provide the best possible energy solutions.
We are all part of the culture here.
To support such an environment means all hands are on deck—from engineering to sales and operations. We collaborate across the company and challenge each other to bring thoughtful ideas to every project. Even with our continued growth, we still feel like a tightly-knit team where every team-member's perspective counts.
Want to join us?
Whether you are a seasoned energy sales professional or are new to the industry and looking for the right opportunity, Origyn International, Inc could have what you are looking for.
Our Sales Agents are responsible for generating new client relationships and forging new profitable energy opportunities in targeted geographic areas.
If you have a strong background in business development, particularly in conceptual and/or intangible solution sales, we'd love to hear from you.