Low-Cost Energy for Cryptocurrency Mining
How cryptocurrency miners are reducing their energy costs and increasing their profits through Origyn's Utility Services' Crypto-Mining Energy Program
The Crypto-Mining Energy Challenge
The Bitcoin Energy Consumption Index by Digicomomist estimates that a single Bitcoin transaction takes 1,544 kWh to complete, or the equivalent of about 53 days of power for the average U.S. household.
In financial terms, with the average cost per kilowatt hour (kWh) in the U.S. at about 13 cents, one Bitcoin transaction generates a little more than $200 in electricity costs.
While there is still profitability in cryptocurrency mining, one of the biggest obstacles to achieving that profitability is the cost of electricity to power the rigs mining for that cryptocurrency.   In fact, the 3rd Global Cryptoasset Benchmarking Study from the University of Cambridge found that energy consumption made up at least 30% of the choice by cryptominers as to which crypto asset to mine, and having ccess to energy at a low price is considered 'highly attractive'.
So where can cryptominers get reliable energy at an affordable cost?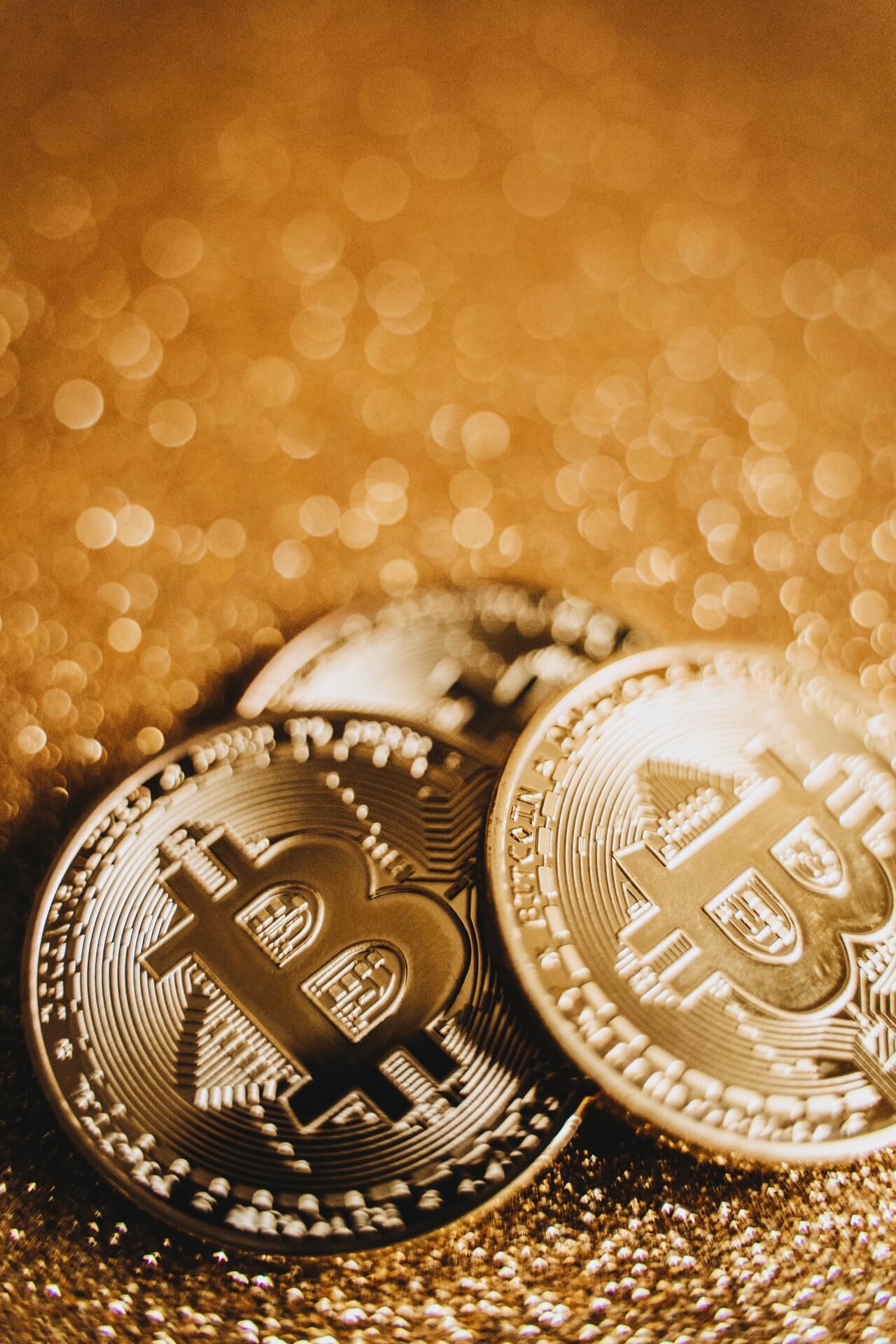 Start Mining Bigger Profits
Introducing a Sensible and Low-Cost Energy Program Exclusively for Cryptocurrency Miners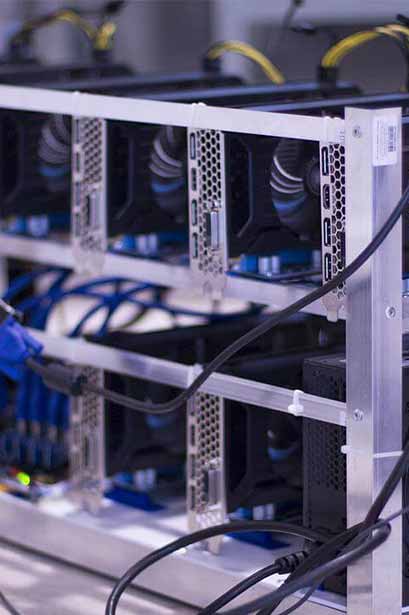 Origyn International, Inc Services has a deep network of power supply partners who can provide your cryptocurrency mining operation with low-cost, efficient and reliable energy, no matter where you are located in continental United States.
Our nearly 30 years of energy experience makes us uniquely qualified to not just reliably and efficiently deliver your crypto-mining operation the energy it needs, but to also keep those energy costs at the lowest levels available.
If you have any kind of cryptocurrency mining operation – no matter if it's Bitcoin, Ethereum, Monero, Litecoin, or any other –  we may be able to quickly and easily help you access reliable low-cost energy to power your mining operations and improve your profit margins. 
We've Made it Easy For You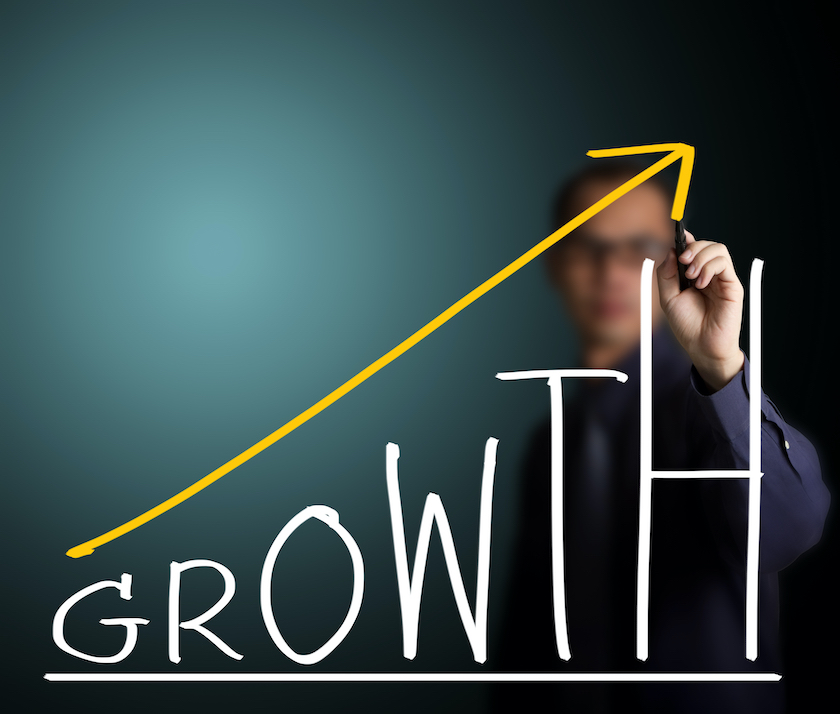 With lower energy costs positively improving your crypto-mining profitability, that savings can be used to pay down debts, improve infrastructure, or increase your rig capacity.
We have spent nearly 30 years building a strong and deep nationwide network of power-supply partners who deliver efficient electricity, gas and water-conservation solutions to our commercial and institutional clients.
Through our exclusive Crypto-Mining Energy Program, you can now get access to this very same network of power suppliers and start paying significantly less for the energy needed to power your crypto-mining operation, without sacrificing quality or reliability.
Get high-quality electricity, just like you do today
Pay much less for that electricity
There is no equipment to buy or install
Easy and simple terms
Zero limit on demand capacity
Available anywhere in the continental United States
Lower energy costs means lower mining costs, boosting your profits
No matter if you are powering 1 rig or 100,000, we can support you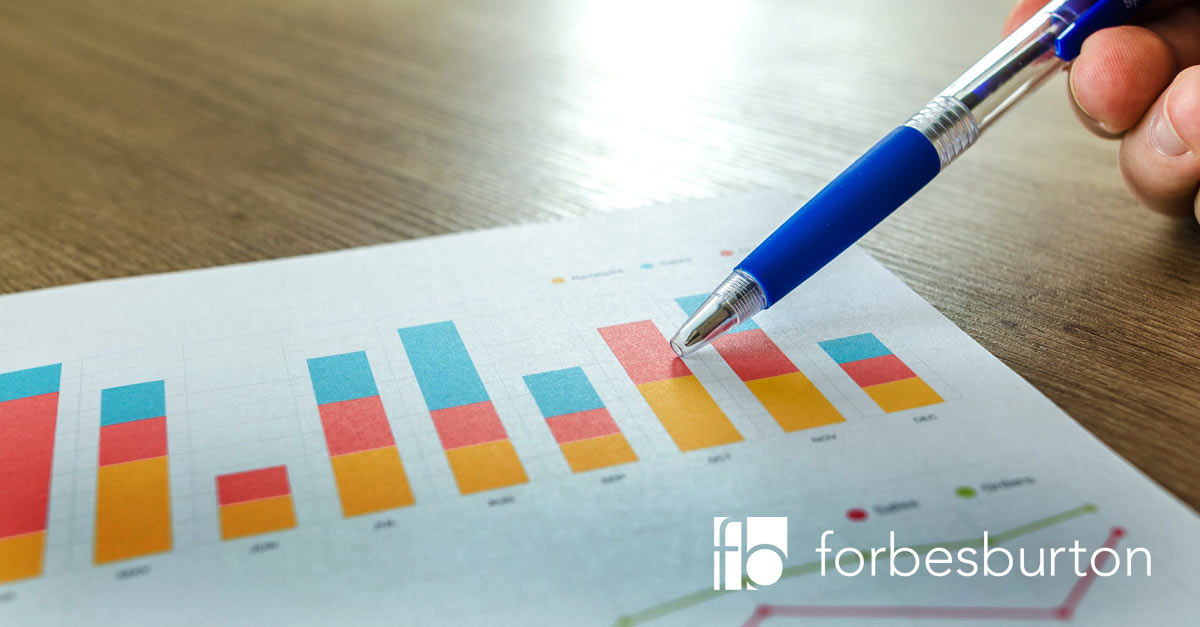 We do all the hard work for you, so setting up is easy and painless
To learn more about how your cryptocurrency mining operation can benefit from our Cypto-Mining Energy Program, just complete the form below and a member of our expert team will connect with you promptly.