Energy Efficiency Solutions
If you want Energy Efficiency done right, then you want Origyn International
What exactly does 'energy efficiency' mean?
At its most basic, energy efficiency refers to a method of reducing energy consumption by using less energy to attain the same amount of useful output. Efficient energy use has been a rising trend in North America due to increasing energy costs and the environmental problems caused by greenhouse gas emissions. Businesses, buildings and facilities who lower their energy consumption through efficiency-based solutions enjoy lower energy costs, which in turn allows those businesses to use that new savings to pay down debt, launch new projects, scale their business, or add cash reserves.
How to know if you need an energy-efficient solution
If you are uncertain whether or not energy efficiency can benefit your company or organization, here's a good checklist:
If you said 'yes' to any of these, your business, building or organization is a perfect candidate for energy efficiency.
All Your Energy Needs Are Covered
Using dozens of data points to capture a complete energy-centric view of your business or facility, and to find hidden inefficiencies that other processes can't detect, we model multiple solutions and how they will impact your business long-term to establish your building's baseline energy consumption and potential performance. This helps us identify the most sensible and profitable efficiency options that fits your objectives. Our engineers' deep insights into the complexities of your building's energy use crunches real building data with statistical and financial models, enabling us to predict results with incredible accuracy while discovering and delivering maximum savings.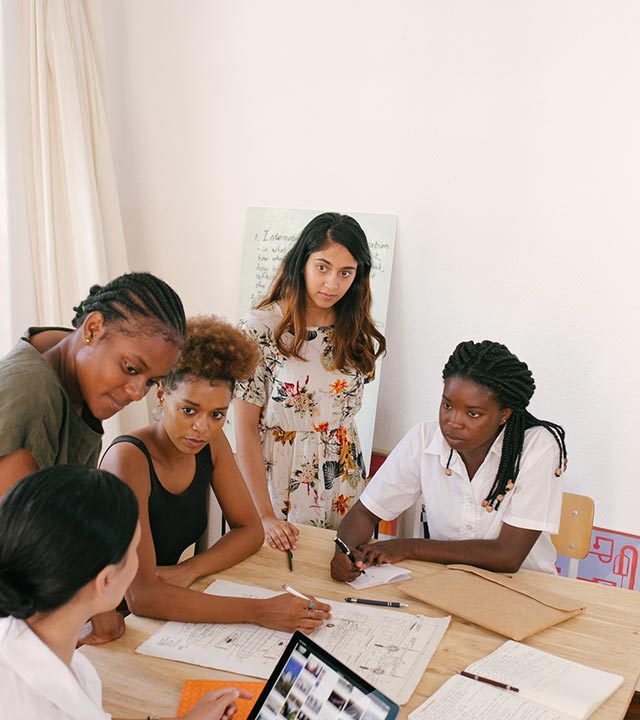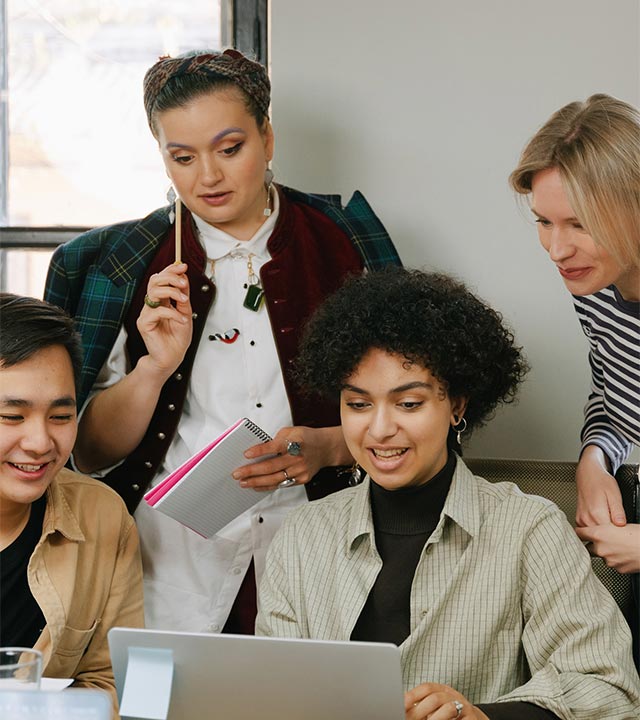 Strategies that actually work
It's easy to be lured by energy companies that promise the world … only to later discover they are unable to deliver on any of their promises, leaving you stranded to figure out next steps to shore up a failed energy efficiency upgrade project.
Origyn International's leadership team has more than 50+ years of combined energy solution experience – we have been involved in more successful energy-efficiency projects than nearly anyone else in the industry.
What does this mean to you?  That our energy efficiency strategies work.  We know this from experience, not conjecture.  When we outline an energy strategy for your business or organization, you can rest assured we know what we're talking about.
Speak with an Energy Efficiency Expert for free
Learn how Origyn Services can help you achieve your energy savings goals.
Click below to arrange a conversation with one of our Energy Efficiency Experts.
The call, the conversation, and the advice are free.