Grow Your Energy Business
Energy Contractors, Brokers and Consultants from around the country are expanding their business, revenue and income through our nationwide Partnership Program
Intense competition is squeezing your margins. You are hunting down the same prospects everyone is chasing, following the same worn-out and outdated marketing strategies as everyone else. Your income is steady, but you just can't seem to create a breakout new opportunity to grow your business. Maybe you have found yourself in 'survival mode', concerned that over time losing clients could jeopardize your business. Every year or two you must once again get into the trenches to bid for your customers' business all over again – and every year it gets tougher and tougher. You either win or lose by price – because that's all you have to offer. So when you think about where your business will be in 5 years, you're not confident what it will look like – and maybe even a bit concerned.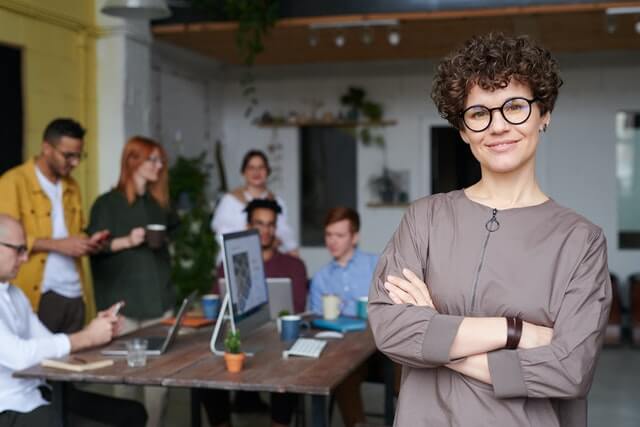 Electric and gas are a commodity – and everyone sells the same energy suppliers. Your prospects can't tell you apart from your competitors. So to retain customers, the competition is causing you to cut margins. And when a customer will switch for just a $0.0005 savings, you have no other way to help make that relationship 'stick'. The market is changing rapidly – business clients want their energy advisor, broker or consultant to provide much more than just 'energy supply'. And unless you change your long-term strategy, you will lose customers to competitors who provide more. So how do you navigate your business through these challenging waters and set a course for the future to grow?
What if we were to show you:
It's Time to Take Back Your Future
Grow your energy business with the Origyn International Services Partner Program.
Our inclusive programs are expertly fitted for  energy Contractors, Brokers and Consultants from every part of the country, providing partnership structures that work perfectly with your current business model.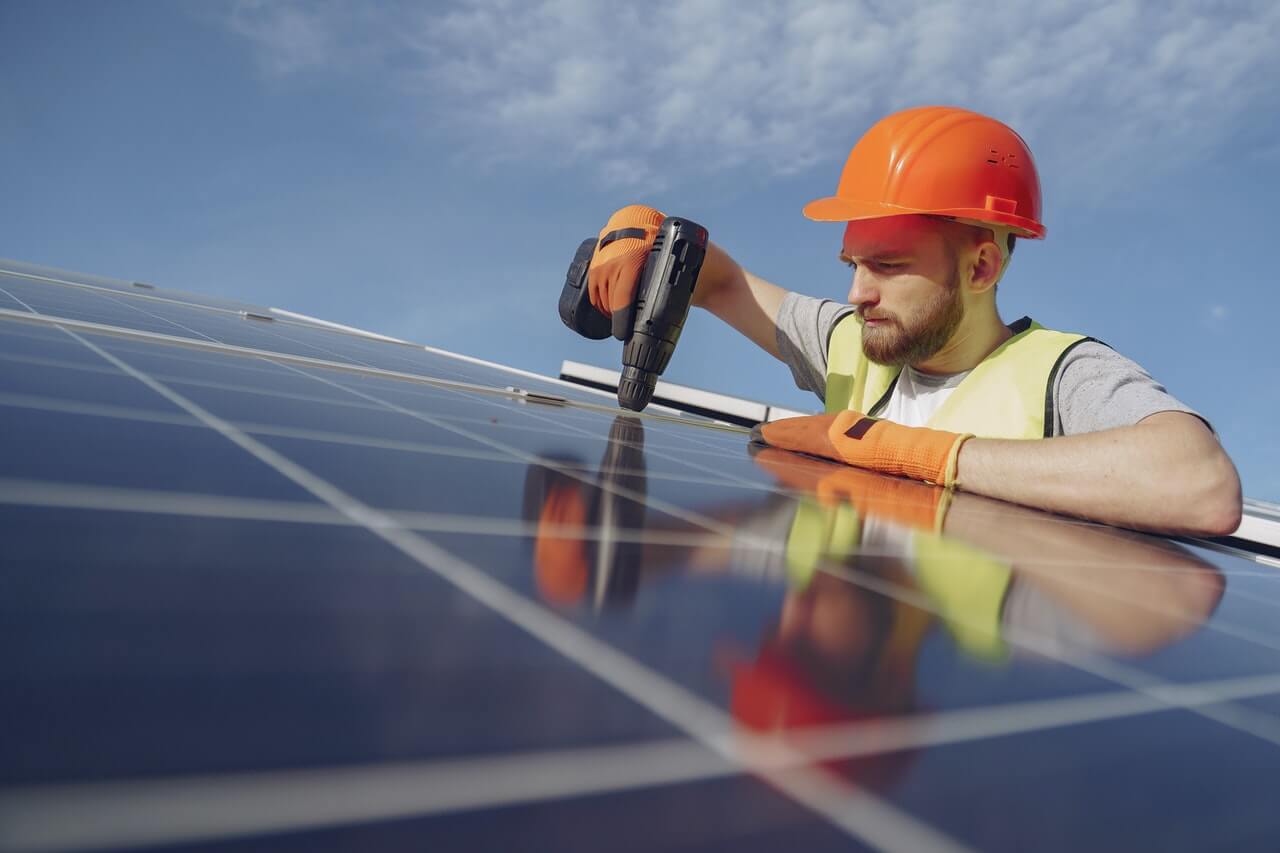 Energy Service Contractor Network
Expand your reach and diversify your revenue by becoming part of our nationwide Energy Service Contractor Network. Participate in energy audits, equipment installations, and service or maintenance projects, all while working together on more integrated client experiences.
Contractor Sales Partnership
As an Origyn International Services Sales Partner, you'll grow your income and recession-proof your energy business using our deep energy-solution resources and our exclusive tools & materials that will help you sell more energy projects faster and easier than you do now.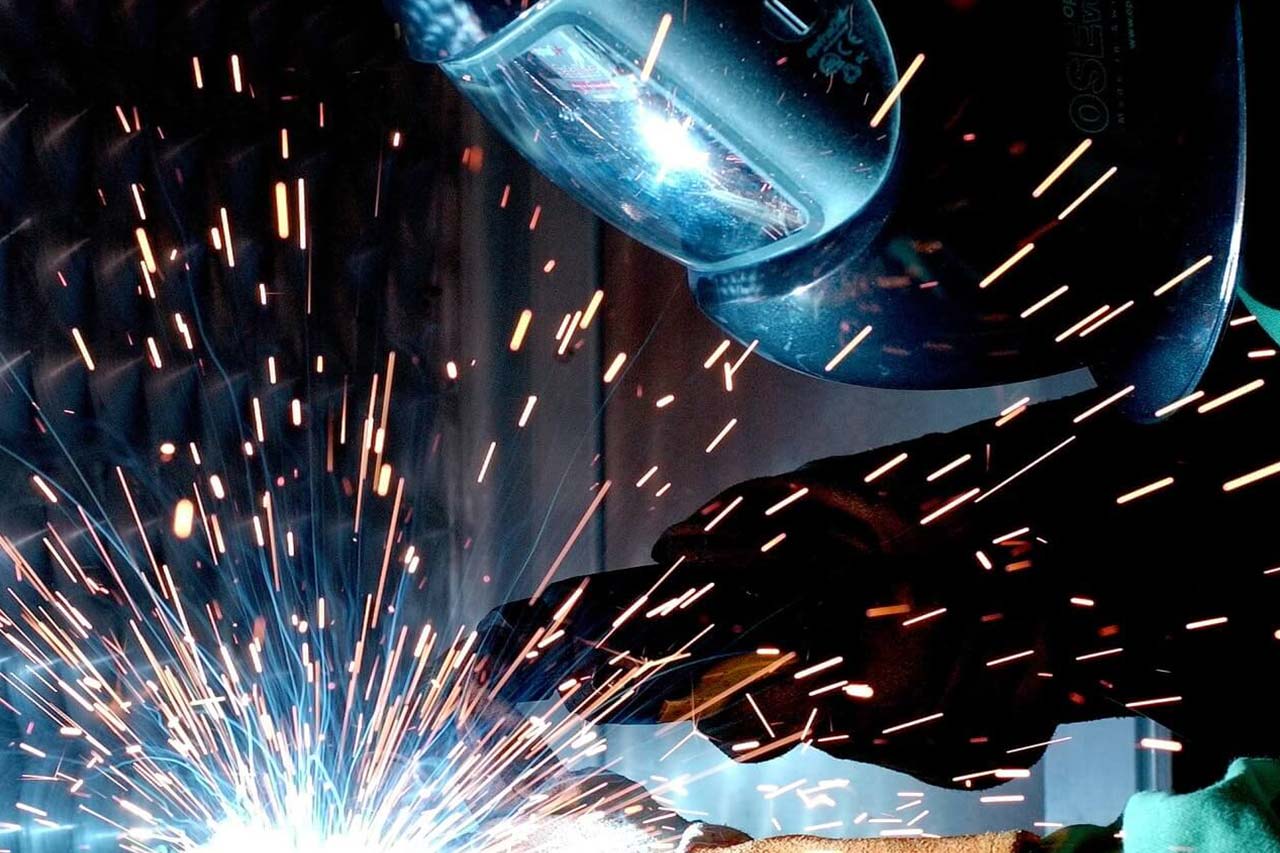 manufacturer partners
Expand your reach and diversify your revenue by becoming part of our International Manufacturer Partner Network. Outsourcing your sales team saves you the time and expense of hiring, training and managing a dedicated sales team while providing all the benefits of having one. We already have the processes, systems and infrastructure in place to assemble a successful sales team. 
distributor partners
The Origyn International, Inc Distributor Network is comprised from decades of bringing new innovations to market. Whether establishing global partnerships with multiple manufacturers and distributors, license deals or working together on more integrated go-to-market strategies. Origyn is here to simplify processes for better market impact.