At AirBox, we produce safe air for commercial spaces because we know that access to safe indoor air is crucial.
BUT WHAT DO WE MEAN BY SAFE AIR, EXACTLY? AND HOW DO WE PROVIDE IT?
Safe air is as free as scientifically possible of airborne particles — including viruses like SARS-COV-2 (COVID-19), mold, bacteria, dust and dander, and other particulate matter. It's air that you can feel confident about breathing, no matter how many challenges your particular environment creates.
Achieving safe air takes more than just dropping a few commercial air purifiers into a space and hoping for the best. Safe air is air that you can trust has been properly filtered, a comprehensive service offering that you can rely on to keep those who come through your doors as safe as possible.
At AirBox, we help our customers and clients achieve safe air. We start by creating a Safe Air Plan , a comprehensive engineering document that outlines exactly what's needed in a space to achieve safe air.
THE SCIENCE OF CLEANING AIR
At its most basic, the science of cleaning air is straightforward: the goal is to remove from the air all forms of particulate matter that can cause negative outcomes for people and animals that breathe the air.
Doing this consistently and reliably is another story, though. There are so many sources of pollutant particles — including the humans breathing the air! At any moment, indoor air could be actively gaining pollutants from numerous sources. Cleaning indoor air, then, is an ongoing process of filtration, pulling air through some kind of filter and sending that cleaned air back into circulation.
Filtering some of the air in a space is simple enough to do. But filtering all the air in a commercial space at a filtration and air exchange rate high enough to constitute clean air? That's another challenge entirely.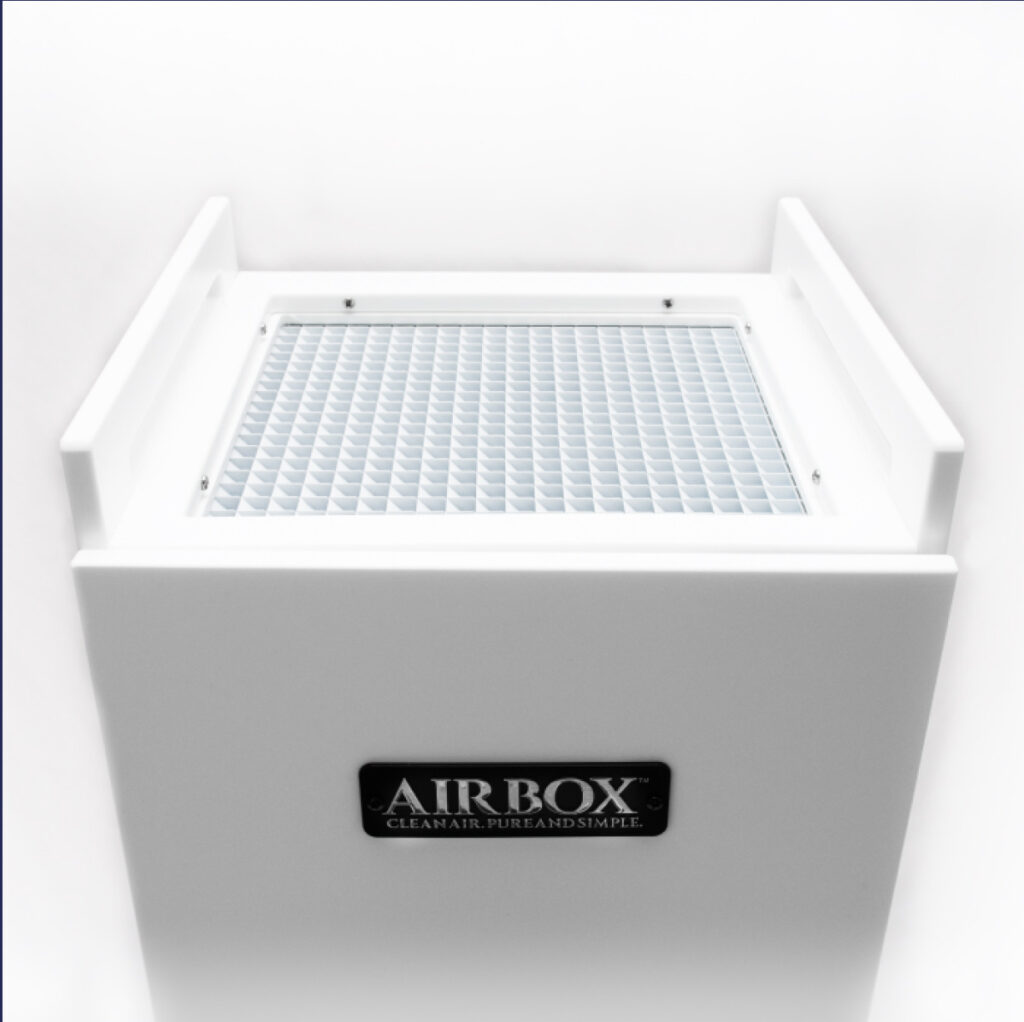 Origyn International Welcomes Frontier Refrigeration as the First Canadian Energy Savings as a Service Contractor to the Origyn Contractor Network [Las Vegas,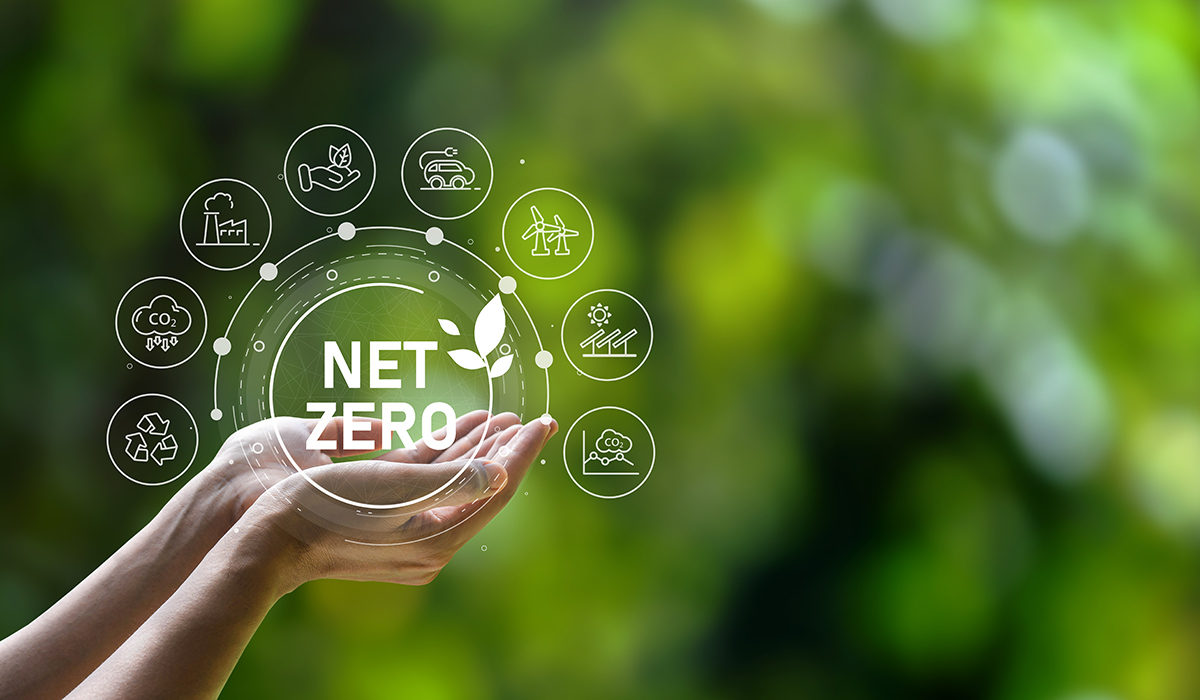 Origyn announces the launch of the Decarbonization Energy Infrastructure Fund aimed at reducing the Carbon Footprint of public and private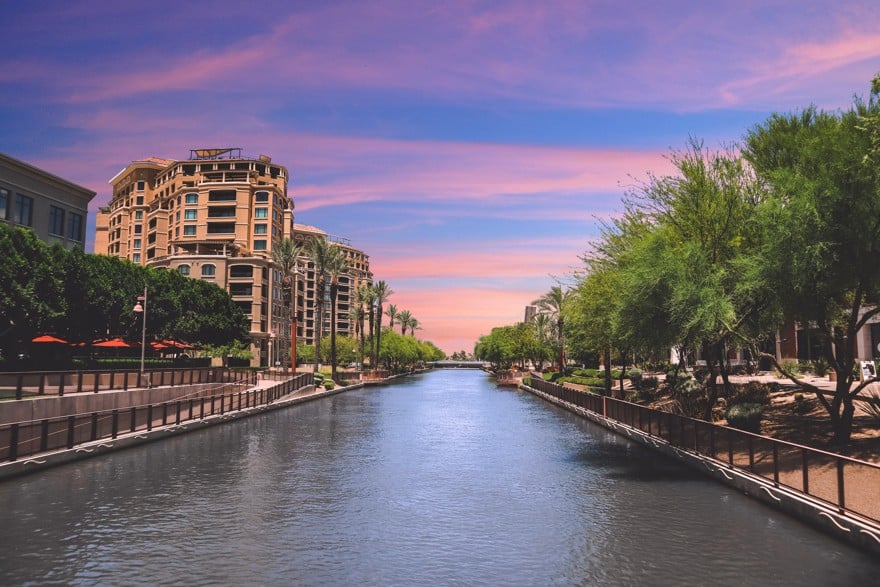 Scottsdale, a city in Arizona, has taken a significant step towards promoting sustainable development and reducing its environmental impact.The Scottsdale
Commercial customers typically operate multiple AirBox air purifiers, sometimes in complex configurations that cover spaces with varying usage patterns. Manually toggling these machines and logging filter hours is a frustrating long-term strategy, so we've partnered with PureAware to create smart fleet management software for AirBox systems.
Our smart fleet management platform allows you to configure various AirBox units to run on differing schedules and keeps track of filter life and other maintenance needs. You can control units and modify the schedule from a simple dashboard, accessible from anywhere via the cloud.
Each AirBox device includes an integrated CO2 sensor that actively monitors respiratory particle load in the room. When the sensor recognizes elevated levels, your maintenance team receives an alert that something needs addressing (such as adjusting the unit's CFM to compensate for the increased respiratory particle load in the room or a potential issue in the building's existing HVAC/ventilation system).
By automating and scheduling your device runtime based on occupancy, you'll save time and money:
Extend the life of your air purifier filters
Save an average of $40 on electricity annually per unit
Save an average of $16.80 per month in maintenance costs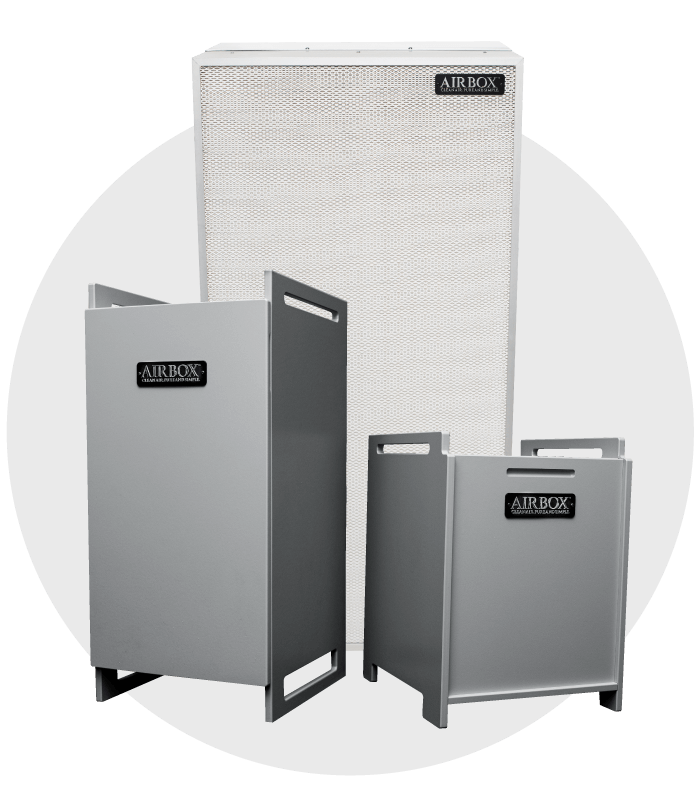 PureAware is a product of WellAware, a US-based industrial IoT company that helps companies manage, control and optimize industrial machines. Many of WellAware's products operate in highly remote, harsh and hazardous locations, and they have built a reputation for providing some of the most reliable, fault-tolerant and easy-to-use technology in the industrial market. They have brought that same level of quality to the world of indoor air management with PureAware, the world's first air purifier fleet management platform.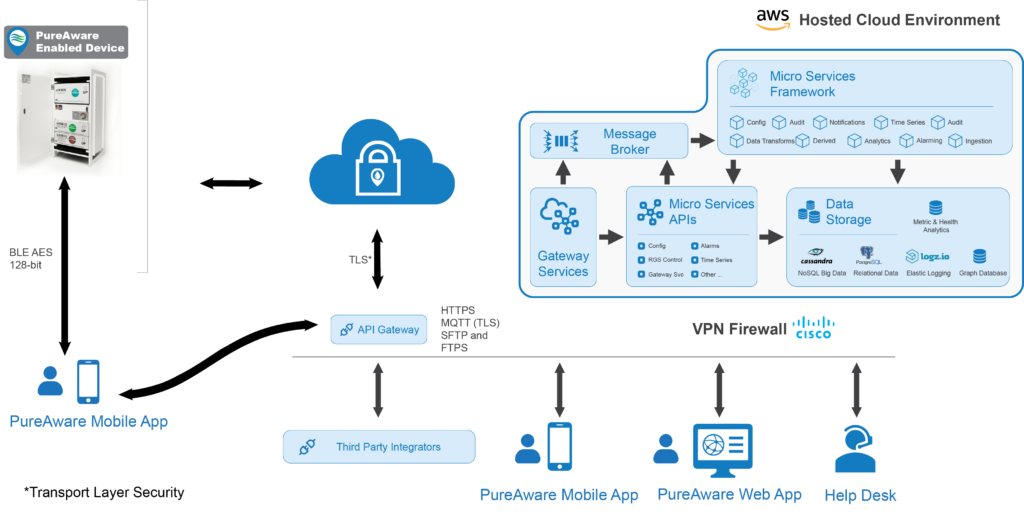 MAKE SAFE AIR A REALITY FOR YOUR OFFICE, BUSINESS, OR INSTITUTION
NO MATTER WHAT YOUR ENVIRONMENT LOOKS LIKE — FROM CORPORATE OFFICES TO CLASSROOMS TO WAREHOUSES — AIRBOX CAN IMPROVE YOUR AIR QUALITY WITH SCIENCE-BACKED SAFE AIR SOLUTIONS.
Ready to get started? Use the fields below to get in touch with our team of air quality professionals.