Water and sewer expenses have increasingly become a significant operating expense for many buildings.  Learn how we can help you get these costs under control.
Stop Flushing Money Down the Drain
It's Time to Get Smart About Water
Water and sewer expenses have increasingly become a significant operating expense for many facilities, and every indication is that it will only get more expensive in the years ahead.
This makes water efficiency solutions critical elements in keeping your operating costs under control.
But it's not just about low flow faucets and shutting off the sprinklers. To truly optimize your water and sewer spend, you need to ensure only water is flowing through your meter, that you're actually using the water you're paying for, and that your water isn't accelerating the decline of your cooling towers.
Origyn International offers solutions that allow your building or facility to address these issues without draining your budget.
Cooling Tower Optimization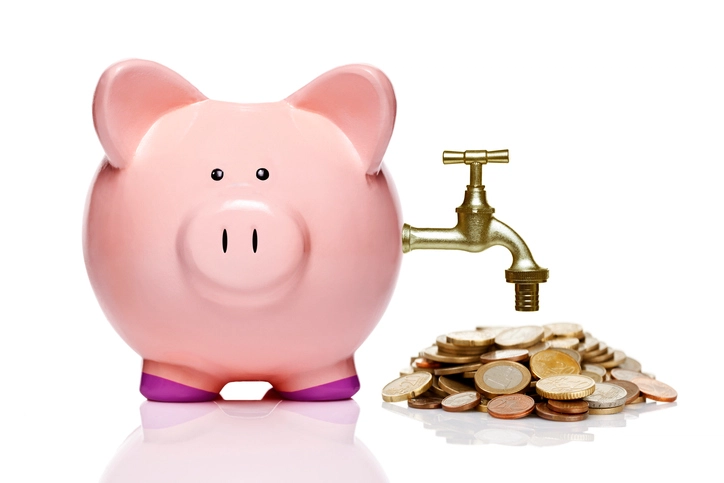 Cooling towers account for approximately 30% of a facility's total water usage.  Keeping them running efficiently is paramount to keeping your water costs in check.
And to keep your cooling towers efficient, minimizing scaling and corrosion is a must. Origyn provides anti-scaling and corrosion systems on a no investment basis that can be added to any cooling tower system.
These systems pre-emptively remove solids that cause corrosion and scale build-up to keep them from entering your cooling tower.
This results in not only reduced water use, but also reductions in energy and chemical use as well.
One of the best ways to control water costs is to avoid paying for water you don't use, especially when that water comes as the result of a leaking irrigation system or a stuck cooling tower valve.
And the key to minimizing these costly breakdowns is through effective consumption monitoring.
Origyn Services provides real-time water monitoring systems that learn about your facility's water consumption patterns. When the system detects an abnormality in your water usage, you get notified immediately via your smartphone about where the leak is occurring and how big it is, so that you can fix the problem quickly.
That's translates to more money in your pocket.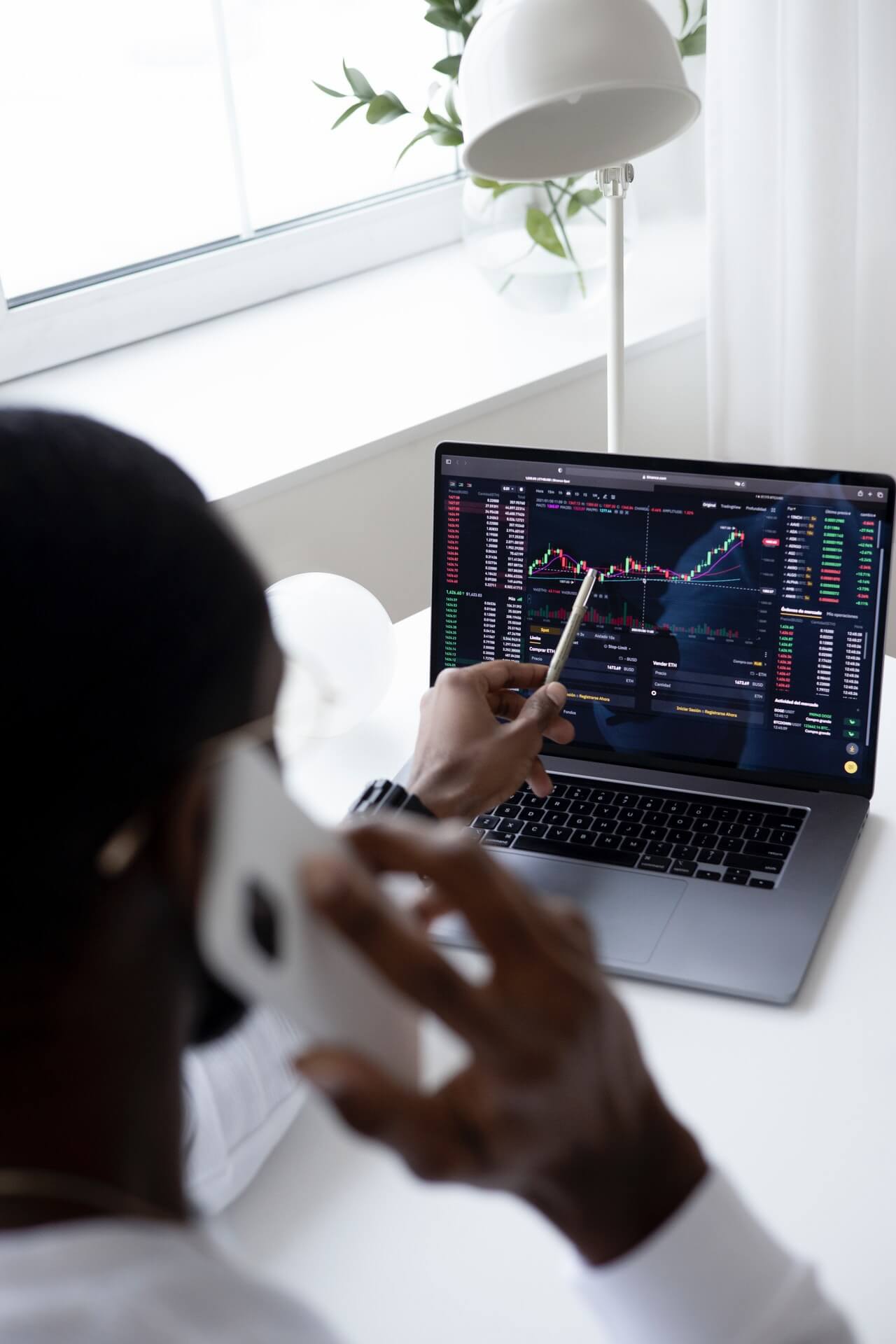 Learn how you can get Water Efficiency and Conservation solutions for your building or facility with zero up-front investment
Don't let budget constraints stop you from getting the water efficiency upgrades you need to finally get your energy costs under control.
Talk to us to learn how our Energy Savings as a Service program might be a good fit for your situation, and get the Water Efficiency and Conservation solutions you want installed and serviced with zero investment and zero debt.
To learn more about how your building, school, facility or organization can benefit from an improved water conservation strategy, simply fill out the form below, and one of our local water specialists will connect with you.